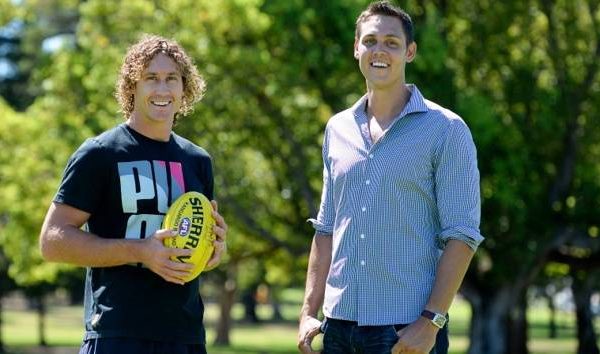 Corporate Sports Australia is one of the leading player management organisations in Australia. Corporate Sports Australia's athlete representation offers a total management solution. This means that Corporate Sports Australia not only sources and negotiates athlete-playing contracts but also offers a full range of management services.
Corporate Sports Australia uses its market leading buying power to create the biggest and best exclusive hospitality experiences that enhance attracting and reinvigorating key business relationships or rewarding outstanding performance and loyalty. Corporate Sports Australia has hosted millions of Australians and our clients have entrusted us with over $526 million making us Australia's leader in sports marketing.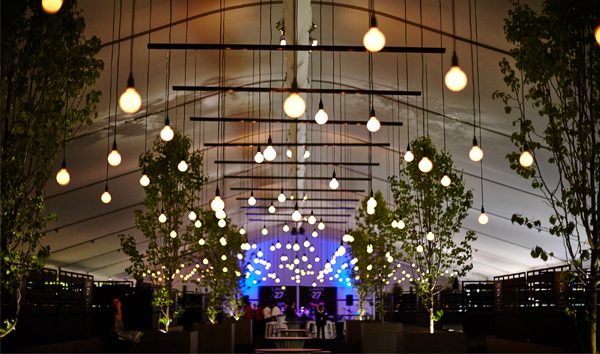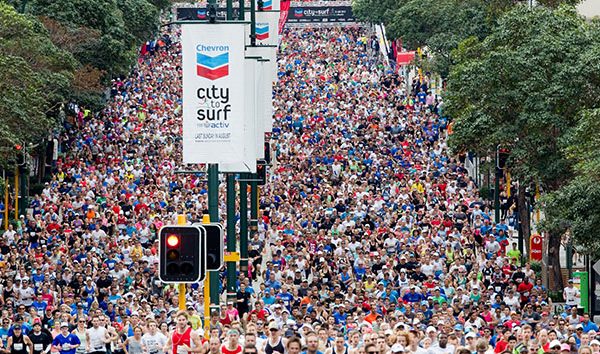 Mass Participation Events
Corporate Sports Australia connects brands to mass participation events through unique and creative sponsorship properties. Our dedicated event management team's attention to detail and quality controls ensure an unmatched event experience. Our management of logistics ensures all requirements from licensing and approvals through to water closets and security are delivered with precision and competence. Our experience, knowledge and creativity means we are always ahead of the pack.
Corporate Sports Australia has completed over $147 million of sponsorship deals to connect Australia's top brands with the most exclusive sporting properties. We understand brand value, brand equity and brand engagement and can tailor our sponsorship properties to meet your objectives.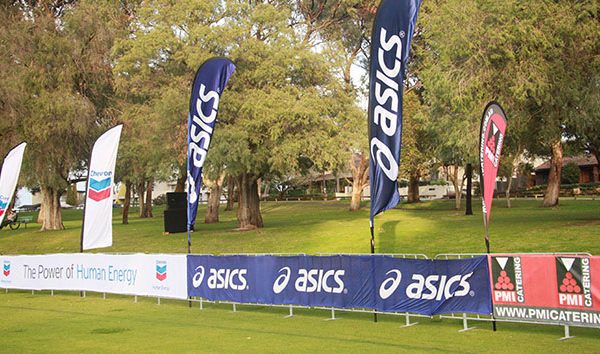 Exclusive Private Functions
Corporate Sports Australia's dedicated team of event managers are responsible for all areas of the event from planning to completion with excellence and exclusivity. We are responsible and well recognised as at the forefront of design, event marketing, event administration and complete operational management. We offer a tailored approach to your exclusive private event and deliver on your personal requirements.
Conference, Expo & Product Launches
Our team of innovative and experienced event management and marketing professionals can deliver an event that will create the right impression for your most valuable asset – your brand. Creating the right atmosphere whether for the launch of a new product, experimental marketing, consumer experience days, showcase events or communicating your key message is a crucial part of the marketing process. We pride ourselves on being able to work to achieve your objectives and outcomes on time and on budget. We will source inspiring venues, create tantalising programmes and handle all of the logistics from invitations and web registration to on site management.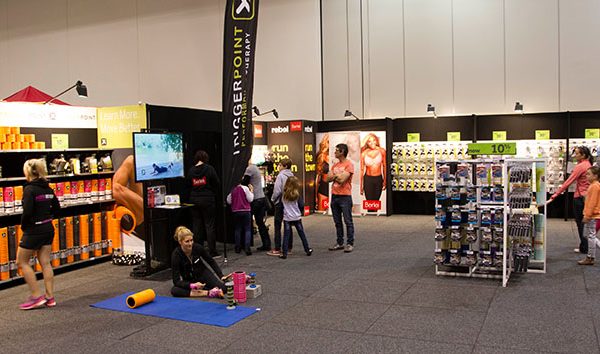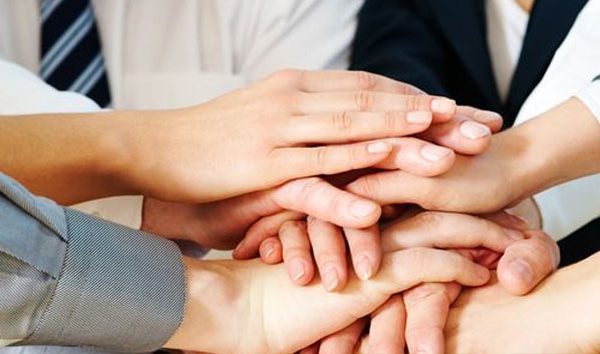 Motivational & Team Development Events
With our unique brand of programmes, we can tailor an event around you. Our aim is to capture the imagination of your guests and to encourage your team of people or customers to strive that extra yard to ensure your targets are met. In return, we will treat them to an experience they will never forget: powerboating in luxurious 40 foot Sunseekers at speeds over 40 knots. Driving formula Fords and V8 Supercars around motor racing circuits. Flying lessons in jet ranger helicopters and vintage Tiger Moth biplanes. Capturing that Aussie magic as we take them into the outback for our bushman experience.